With Whom We Serve
ID Pioneers

Volunteers who:

Are committed to discovering and living their life purpose.

Are purposefully engaged in serving youths in their school, community, church or work.

Embrace and demonstrate the organization's values of Love, Excellence, Faith, Purpose.

Show demonstrated strong character and integrity and willingness to work in a team guided by Christian principles.

Commit to serving for a period of at least 1 year (especially for mentors & facilitators). Are over 16 years of age.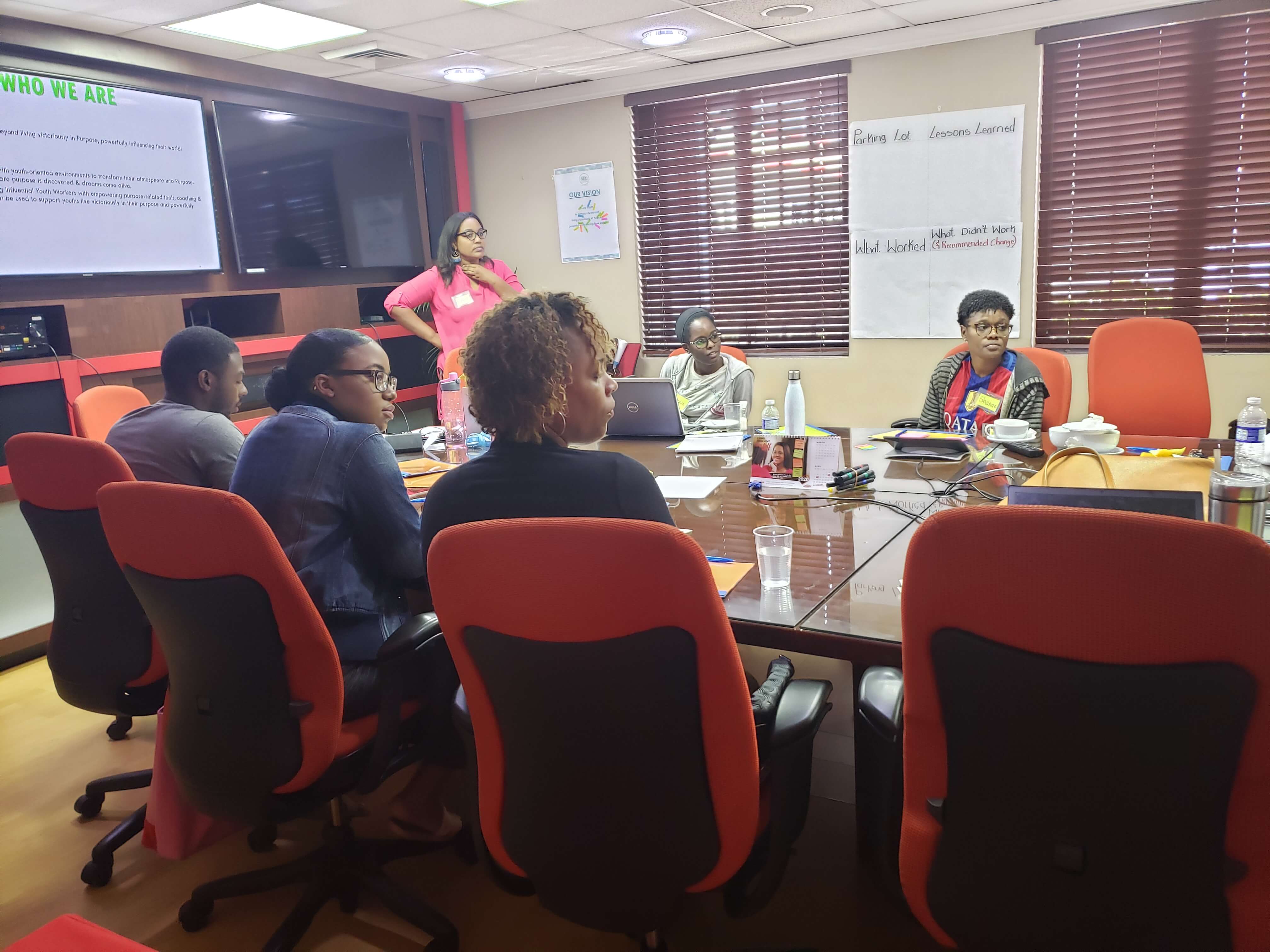 Our Vision
To see every youth in Jamaica & Beyond living victoriously in purpose and powerfully influencing their world.
Our Mission
We partner with youth-oriented environments to transform their atmosphere into purpose-fulfillment incubators where purpose is discovered & dreams come alive. We do this by equipping influential youth workers with empowering purpose-related tools, coaching & mentorship skills that can be used to support youths to live victoriously in their purpose and powerfully influence their world.
Core Beliefs
"Jobs come and go, but a calling is something you were given the moment you were born. You can lose a job, but you can't lose your calling" ~ Marianne Williamson
"A calling can be fulfilled in a career - God defines the person and the calling then the person is free to select a career in which to live out that calling" ~ Gerald Sittser
"A calling is a God-given purpose to use one's time, energy, and abilities to serve God and others in the world" ~ Gerald Sittser
"Life is about a calling…not just a career"
"Before a manufacturer creates an innovation, there is a specific intention or purpose in mind! - Before God creates each human being, he has a specific intention/purpose in mind"
"Everything was invented & every human created to fill a need or solve a problem"
"The tools are already in the toolkit (each human is born packed with the gifts, skills, talents, abilities, competencies needed to accomplish their purpose/dream innately embedded within them)"
"Every human is DESIGNED for destiny; equipped with potential & pre-wired for purpose" ~ Myles Munroe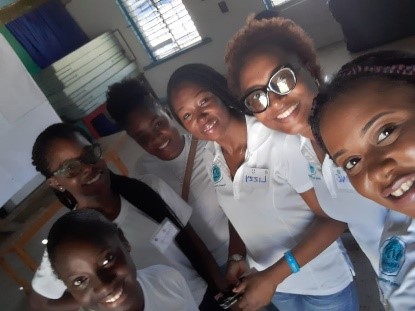 Objectives
1. To build out, implement & multiply a purpose-fulfilment programme that will lead to restoration of identify and purpose-fulfilment in the lives of youths in Jamaica & beyond.
2. Identity-based Leadership Development - To equip leaders of youth-oriented institutions with relevant coaching and mentoring skills to support youths discover identity and fulfil purpose. To offer identity-based leadership development coaching and training for young leaders.
3. Purpose-Driven Parenting Network/Virtual Community- To create support networks and facilitate easy access to resources that will equip parents to have purpose-fulfilment conversations & support youths to live their God-given purpose.
4. To operate a Purpose-Fulfilment Scholarship Fund – that will provide scholarships to indigent youths to support purpose-fulfilment.